Millions of tons of munition are rusting at the bottom of the world's oceans. Let's start and put our shared knowledge into action to make the seas munition free
About
Explosive remnants of war and military activity endanger the environment, shipping, marine infrastructure, and human safety around the world. Meeting these challenges will require large-scale efforts by all stakeholders over the next decades. The Kiel Munition Clearance Week wants to inform and propel these efforts by creating a shared perspective on the challenge that will bring together the latest scientific research, industry best practice, navy expertise, technical innovation as well as economic and political considerations.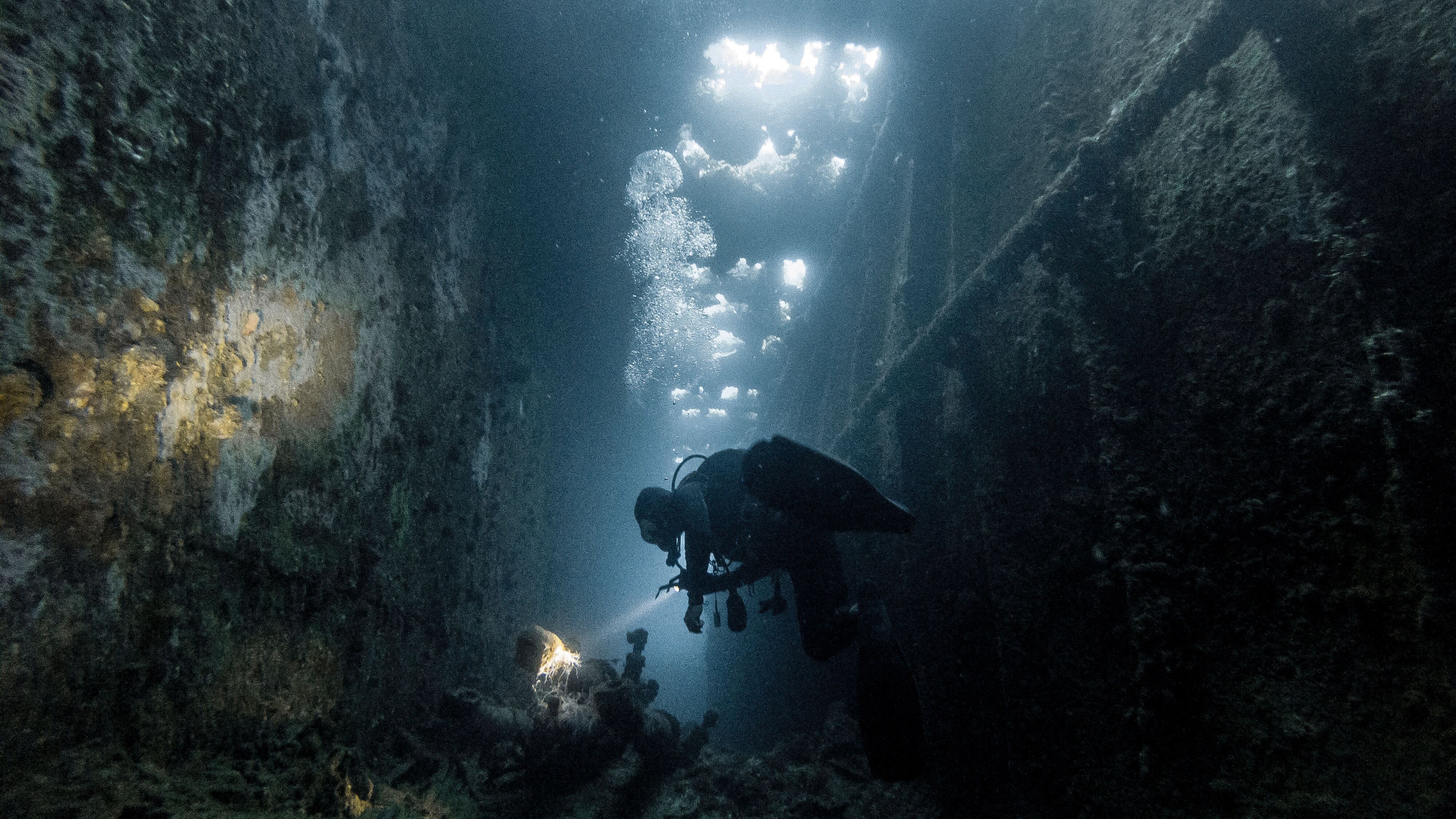 Topics
The event addresses the whole spectra of pressing issues in legacy munition clearance. Through panel debates, technology showcases and roundtables it will cover the following topics:
2
Environmental & Societal Impact
4
Latest Detection & Identification Technologies
6
Stakeholder Roles & Responsibilities
Speakers
Jann Wendt
CEO at EGEOS GmbH
Frequently Asked Questions
When and where will the Kiel Munition Clearing Week 2021 take place?
The event will take place at the Baltic Sea port city of Kiel, the state Capital of Schleswig Holstein in the north of Germany from 06th to 10th of September 2021. Kiel can be easily reached via Hamburg International Airport (HAM) and the national German train network. In addition, it is well connected to Sweden, Norway, and Latvia by ferry.
How can I join Kiel Munition Clearance Week 2021?
We are excited that you want to be part of Kiel Munition Clearance Week. The official registration for the event has not opened yet. The details will be announced shortly. If you are interested in joining us at Kiel in September 2021, please register your preliminary interest below with your email address. You will then receive more information about the event in time as soon as they become available.
How do you ensure the safety of participants at the event amid the pandemic?
Providing a safe environment for our in-person participants is of paramount importance to us. For your own safety and the safety of everyone else, all participants will be required to present a fresh negative corona test result prior to being allowed to join the conference. The same will be required of any conference staff. Additional on-site testing options are being evaluated with medial services providers.
In addition, a strict hygiene protocol will be enforced at the venue which will be constantly updated based on the latest scientific findings and the guidance by the local authorities. That protocol will be made available to participants prior to the event.
In general, the State of Schleswig-Holstein and the City of Kiel have consistently seen far lower number of infections per capita compared to many other areas in Germany and around Europe.
Where can I find more information about the event?
To receive up to date information please do register your interest below and leave us your email. We also invite you to follow us on twitter @MunClearWeek and watch out for the hashtag #KMCW21.
Register your interest
The registration will allow us to contact you with further information and to receive our future "Kiel Munition Clearance Week" newsletter. With your registration you accept the
Privacy Policy
of AmuCad.org